The Stoop Gallery Presents: Digging through the...
Come and check out the next Stoop Gallery exhibition! There will be an upcoming Stoop Gallery on this Saturday July 28, 2012. The theme for this months Stoop Gallery is: Digging into the Personal Archive, Work inspired by what is hidden. The Stoop Gallery has asked artists to submit work that inspired by personal histories, and historical archives. The stoop gallery has asked artists to consider...
The Visual Aesthetic of Afro Futurism: African...
Afro futurism is loosely defined asan emergent literary and cultural aesthetic that melds elements of science fiction, historical fiction, magical realism, and fantasy in order to explore and critique social injustices/ dilemmas that impact people of color. In addition to this critique and exploration Afro futurism works to re-examine, confront, and revise historical events of the past.  Octavia...
INTERNSHIPS AVAILABLE~
  The Stoop Gallery is seeking interns for the upcoming gallery season.  There will be four pop up exhibitions that will take place throughout Brooklyn on stoops this summer.  For more information on available internships click here.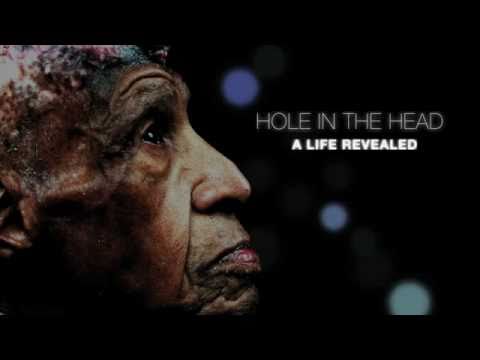 Watch
Freeform, September 2010